Three more days and we'll be on our way to dancing the cancan and downing macaroons by the kilogram! (Maybe not the macaroons - I honestly don't understand the obsession.)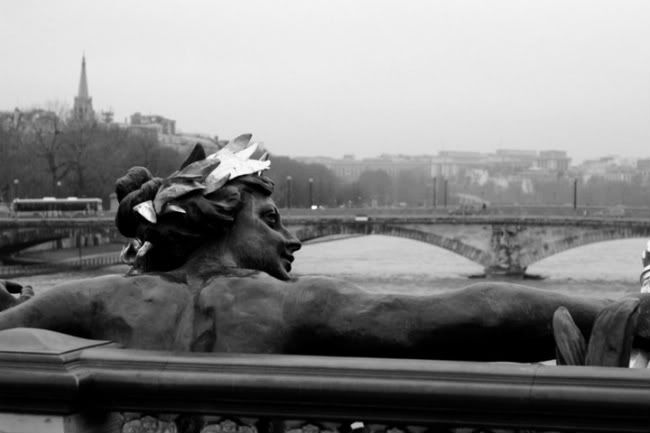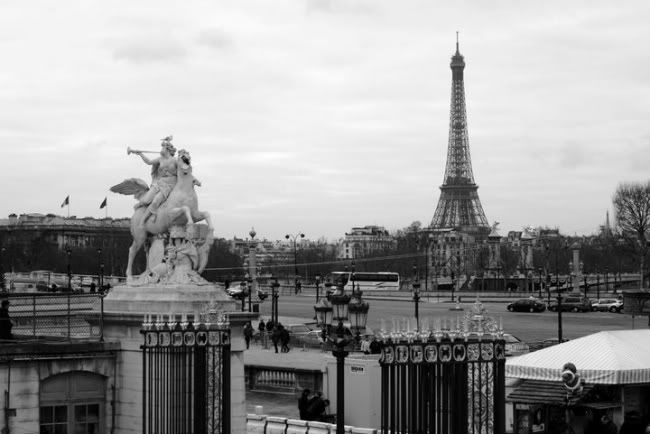 Pictures by my beloved who would most likely flog me for not crediting him.
On the agenda: good food (perhaps it's time to try snails?), art, and of course some shopping. To get in the mood I turned my list of stores-to-visit (mentioned in
this post with basic tips on Paris shopping
) into a Google Map. I also added some outlets thanks to the ever so knowledgeable
Not Just A Pretty Dress
. And of course, I wouldn't be the shopping philantropic I pretend to be if I didn't share this map with you.
Here you go
!
Paris
on a bigger map